Amazon Cyber Monday 2021 and all you need to know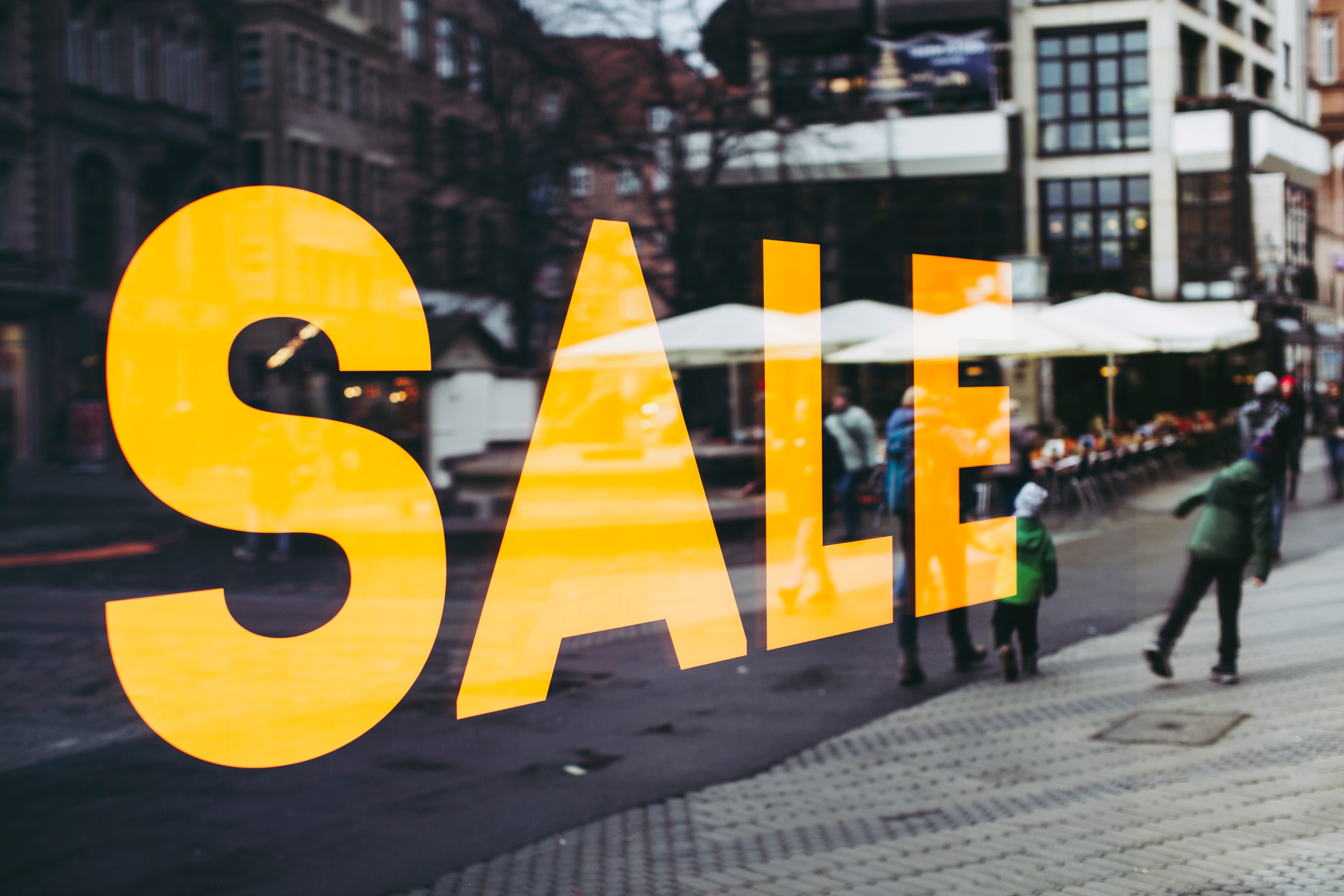 It is one of the most exciting weeks in November – Cyber Week and it is fast approaching. It gets consumers excited and looking for the best deals in this once in a year event. In this short Guide we get you through some of the strategies in order to get your business ready for the Amazon Cyber Monday 2021.
Important Dates for Cyber Monday
Like every year Cyber Monday is taking place in November and just after another huge Amazon Event: Black Friday. This year the event is going to take place on the 29th of November and although there are still around 2 months until then, it is necessary to start preparing.
The tendency over the last couples of years has been that retailers have already put products to sale before the cyber week. It is the so-called early promotions. Retailers carry over the previous days a lot of promotions to give the consumers a little taste of what could expect them during this time. After the Cyber Monday it also common that business keep on providing exciting sales until Christmas.
Most importantly is until when you can submit your products to be featured in the Amazon Cyber Monday event. This year submissions should be done until today, the 8th of October. So get ready and take into consideration our guide to help you succeed.
Strategy for Amazon Cyber Monday
The Amazon Cyber Monday is one of many events that take place during the Q4. Meaning it is around the time where people are more eager to buy and business can sell more. Around this time Amazon reported an increase on they revenue and so did businesses. This is why you have to use this opportunity to also sell your products on Amazon Cyber Monday.
Planning

: plan everything in advance and optimize your listings, so they are ready for the beginning of the Amazon Cyber Monday.

Rush-Hour

: Between 7pm and 11pm most users are online and buying on Amazon. This is the Golden Hour and where most brands make the biggest profit. Secure your spot!

Spend more on Marketing

: During the last three months of the year should be where you spend most of your marketing budget. Major events happening, such as Cyber Week or Christmas. If you spend more on ads the return on investment (RoI) will also be higher.

Lightning Deals

: Use lightning deals to get your products on top of the front page. This increases the chances of more people clicking on them and buying them.
Planning with the Analytics Hub

for your Amazon Business
To be up to date with all the events that take place during the Q4, it is necessary to have a calendar and a tool that enables you to understand better the Amazon data. But understanding Amazon Data is complicated and with the Analytics Hub we make data easy to understand.
It is the ideal tool for Vendors and Sellers, as there are many reports for you to understand better the Amazon Business and your status. This Analysis provides with info regarding your spent budgets and an overview of how content is compared to the competitors. But even more important for this period would be the feature of the event calendar. Based on all the events most important for your business or the e-commerce branch it gives you recommendations on how to spend your budget and make the most profit.
Conclusion
With this Guide you now possess the most important information to succeed during this event. With the right combination of tactics you will be able to profit
from the Amazon Cyber Monday and boost your sales for the end of the year report.
Check out our other Blog entries for more information and tricks concerning your Amazon business or contact us at contact@emax-digital.com to get a product demo or an analysis of your current business on Amazon.
FAQ
When is Amazon Cyber Monday?
This years Amazon Cyber Monday is going to take place on the 29th of November.
Until when does the event last?
Cyber Monday starts at around 6am and last until the evening of Monday. Every 5 Minutes new deals are published.
Which brands are taking part?
It is always a secret which brands decide to participate in this event and make promotions for their products. You will only find out which brands are going to participate on the day. But typically most major brands participate in this important sales event.
What products are going to be promoted?
There are several promotions occurring on these days and for all types of products. Look out for the sales on technology, kitchen gadgets or household materials.